My
last reading update
was just over a month ago and since I've been travelling since the beginning of February, I've been doing a lot more reading than I was while working in Dubbo. In fact, last week we spent three days camping out in Taylors Arm (opposite the famous Pub With No Beer which sadly has beer and is just named after a song), with no service and a pile of books to work out way through when we weren't playing pool (of which we played enough that I actually started getting good. I'm so proud of some of my shots and streaks). It was an excellent weekend and much needed relaxation after a morning of kayaking left us sore. Back to the real reason for this update, though... If you do follow me on Instagram, I regularly post what I'm reading to my stories, but for those who don't, here's what I've been reading lately.
***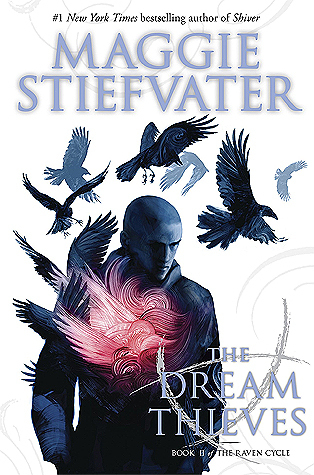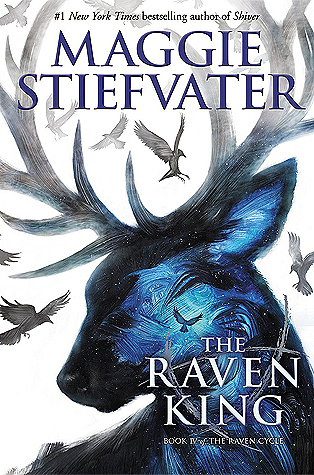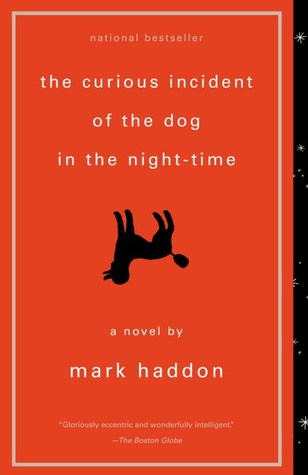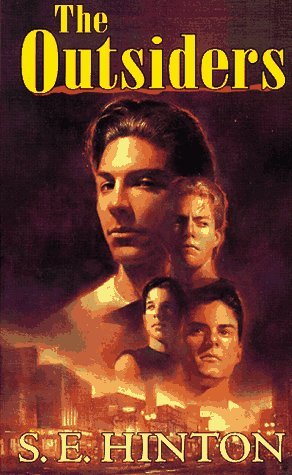 Willa & The Extraordinary Internship by Lillie Vale
(Wattpad)
This one was just a little short, fun read that I sped through in one sitting while I was off sick from work. I'm always wary of the 'MC wants to be a writer' kinda books, but this one worked pretty well and I partciularly enjoyed the ending.
A Quick Bite by Lynsay Sands
(Kindle)
This one was actually a reread, which I rarely do, but having failed to stay up to date on the latest from this series over the last few years, I've decided to reread the entire series before I get onto the newer releases. I'm trying to read in the chronological reading order rather than publication order, but it's going to be slow going as I don't want to purchase anymore Kindle books while I'm not working. (There's a few in this post, and they'll be one more in a future post that I'm going to read soon, but I got these all before I started travelling again and won't be getting any more for a while now). To actually review this book, I loved it so much. It's one of my favourites of the series and really made me remember why I love Lynsay Sands books.
Prisoner of Night by J.R. Ward
(Kindle)
Another vampy read so soon, but I'll confess! J.R. Ward is an auto-buy author (as Lynsay Sands used to be) and working on a vampy novel with my bestie got me hankering for my fave vampires. This definitely isn't my favourite from J.R. Ward, but given how many books have been written in this universe - especially the vampire side of it - now, it's a refreshing change of pace from the usual themes found in the main series. I just like my favourite characters to feature more heavily. I miss the Brothers.
Emergency Contact by Mary H.K. Choi
(Kindle)
I bought this one as soon as
Cait of Paperfury
posted about it on her IG stories and let me tell you, I did not regret it at all. Such a wonderfully written book! Much heartbreak and drama and pain. The only complaint I have about this book is that it finished.
The Romeo Catchers by Alys Arden
(Kindle)
With the release of The Cities of the Dead all over IG, I finally realised I'd failed to stay up to date with this series (after reading the first and being determined to buy the next as soon as it was released, lol) so I was so happy to return to New Orleans with it's magic and vampires and witches. My favourite things, to be honest. Not as good as The Casquette Girls, in my opinion, but I still enjoyed it none the less. I particularly love how detailed the writing on the areas are. It gives me new levels to aspire to with my writing (I just need to find a place that I love and know that well).
The Cities of the Dead by Alys Arden
(Kindle)
I actually enjoyed this one more than The Romeo Catchers, although my heart was definitely broken multiple times throughout. I just loved the more in depth mythology with different Gods and the astral plane aspects and the like. It made me wanna crack open books on Wicca once again and buy myself a new pack of tarot cards. And, really, what else could you ask for from a series like this?
The Raven Boys by Maggie Stiefvater
(Kindle)
Even though I loved The Wolves of Mercy Falls series, and by extension, fell hopelessly in love with Maggie Stiefvaters' writing, I'm so late on TRBs train. And oh my God, I'm so sad for all the years I missed out on knowing these boys because they're my absolute favourites. It's so hard to determine which book in the series is my favourite, but I'm going to hesitantly say this one is.
The Dream Thieves by Maggie Stiefvater
(Kindle)
Or maybe this one? It's so hard to say, but Ronan getting more air time was wonderful. I'll confess, he wasn't my favourite of The Raven Boys until I got a little more background on him, but now I'm definitely hyped for Call Down The Hawk.
Blue Lily, Lily Blue by Maggie Stiefvater
(Kindle)
Probably my least favourite of the series, but by all means I still enjoyed it. I'm not sure why I can easily point this one out as not my favourite. It's still wonderfully written and everything, but something was amiss here for me.
The Raven King by Maggie Stiefvater
(Kindle)
To be honest, I wasn't ready for this series to end. I'd be pretty happy to search for ley lines and magical places with The Raven Boys and Blue for 30 or more books. But I'm happy with the way it ended. I don't want to say anymore than that in case of spoilers but I was really worried about how it would be pulled off since... well, the first book. You'll get it if you've read it (or when you read it).
The Descent by Jeff Long
(Secondhand)
I was so excited when I saw this because The Descent is one of my favourite horror films, but sadly I don't really think these too are completely connected. Don't get me wrong, there's a lot of similarities, but it wasn't what I was expecting and the plot was... meandering with no real end, to say the least. There's more in the series but considering it took me a whole week to finish this book, I won't be reading the others. Luckily, the woman let me just exchange the books we'd donated for it so I didn't lose anything other than precious, precious time reading it.
The Curious Incident of the Dog in the Nighttime by Mark Haddon
(Secondhand)
This is another book I've been meaning to read for ages and I think I read it in one sitting in the end. It's so simply written, but sad and funny at the same time. I would love a sequel to it, at some point, because I'd love to see how things are between Christopher and his parents a few years on from the events of The Curious Incident of the Dog in the Nightime.
Screw Loose by Chris Wheat
(Secondhand)
Surprisingly hilarious and completely wacky. I bought this one of a whim because the cover was fun and had no idea what I was going into, but I really enjoyed it. Other than the fact that it was just funny, I loved the complete Aussie-ness of it. This is another one that I'd be interested in seeing where certain characters are in the future.
Social Creature by Tara Isabella Burton
(Secondhand)
Not the edition I read pictured, which is a shame as the one I have is beautiful, but Goodreads wouldn't load the picture for me... I really, REALLY liked this. It was kinda like You but with friendship instead of a romantic relationship and kinda gave me Don't Trust The B in Apartment 23 vibes but darker (slash Gossip Girl slash Sex in the City slash anything about living it up in NYC). Honestly, it's so GOOD. I can't even begin to explain. It's written like it's just a conversation between you and the author and it works so well in keeping you from hating characters you would if it was written any other way. I can't stop gushing about it. Just read it ASAP, is my recomendation).
Prick With A Fork by Larissa Dubecki
(Secondhand)
Technically, I'm still reading this but only because me and my partner are reading it together since he ran out of reading material with still a day of our 3-day no service holiday. But it's hilarious. Having worked longer than I care too in the hospitality industry, it's just like bitching with a collegue about all the shit that goes down. And since boyfriend is a chef, he also recognises the universal experience of hospitality shit. Seriously. If I had a restaurant, I'd leave it on every seat for all customers to read. Maybe then they'd think twice before being monsters. (That's all I've learnt from working as a waitress (or any public serving job, to be honest. People. Are. Monsters. And they will keep surprising you with how much worse it can get). Spoiler alert, we're going to be reading Kitchen Confidential and He Died with a Falafel in his Hand as soon as we can find them in a secondhand shop.
The Outsiders by S.E Hinton
(Secondhand)
Once again, here's a book I've been meaning to read for years. I read it in almost one sitting. I had to take a second book to the pub with me for dinner and live music because I was so close to the end when we went over. Though it's quite hard for me to picture characters out of my own time period, it truely is a timeless classic that I think everyone can understand and enjoy throughout the decades and centuries. Also, I really wanna get 'stay gold, Ponyboy' tattooed somewhere on me now. Thanks for that, S.E. Hinton.
***
And that, my friends, is a wrap, finally. All in all, I've read some really great books over the last month and I'm really loving having so much time in the evenings to read. I haven't done this much reading since I was in school. Bless unemployment and generally bumming around living life easy like Luigi (kudos to anyone who knows where that line is from).
What books have you been reading lately? Tell me your favourites, so that if I see them in a secondhand shop I know they're worth picking up!
ASTRID